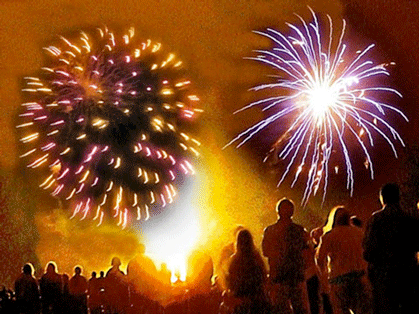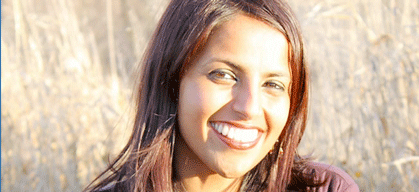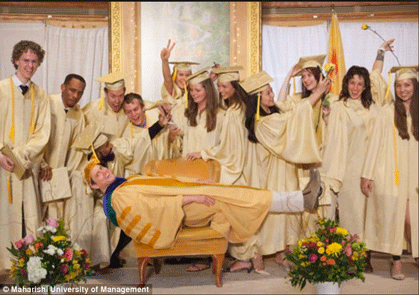 4th of July
Fairfield's annual Independence Day Celebration at Waterwork's Park includes:
Professional fireworks display
Live music
Food & drinks
Public beach open
Experience the Self
An eight day course of Self-Discovery where you will have an opportunity to learn:
The Transcendental Meditation

®

program or its Advanced Techniques
Maharishi Yoga

SM

asanas
Maharishi Self-Pulse

SM

Reading for Good Health
Sanskrit and Vedic Literature
Poetry and Writing
Sustainable Living
How to become a teacher of the Transcendental Meditation

®

program
And more!
Maharishi University of Management Graduation
The MUM Graduation Ceremony is always an enjoyable event and is open to the public.
Comedian Jim Carrey delighted millions of people worldwide with his 2014 MUM commencement address which was picked up by CNN Headline News and also posted to YouTube gaining over 65 million views. The commencement address was included in the Los Angeles Times list of this year's (2014) best graduation speeches.
© 2017 Maharishi Foundation USA, a non-profit educational organization. All rights reserved. Transcendental Meditation

®

, Maharishi Yoga

SM

and Maharishi Self-Pulse

SM

are protected trademarks and are used in the United States under license or with permission.