City Services & County Government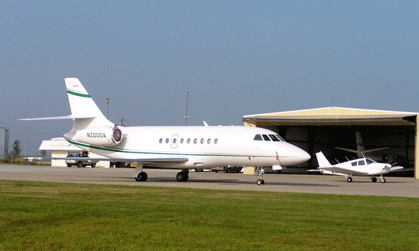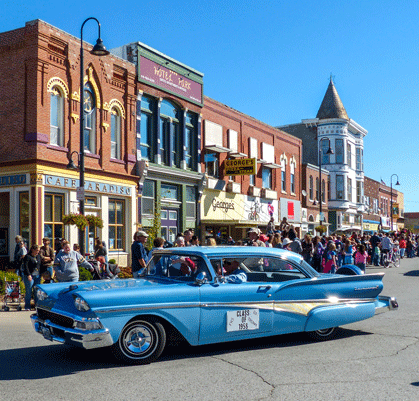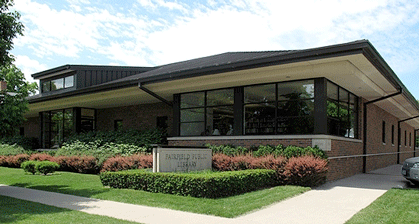 The City of Fairfield Airport
Fairfield Municipal Airport is a public airport located three miles northwest of the central business district of Fairfield.
Address: 2013 Airport Rd.
Code: FFL
Phone: (641) 472-3166
City of Fairfield
Official website for the City of Fairfield. Get information on current city news, city meetings, city departments, pay utility bills and much more.
Fairfield Public Library
Fairfield Public Library offers a treasure trove of services that you might not expect to find in a small community library. Visit our library and you might just find yourself saying "Whoa! I didn't know I could get that at the library!"
County Auditor's Office
Jefferson County Courthouse
641.472.2840
County Recorder's Office
Jefferson County Courthouse
641.472.4331
County Treasurer's Office
Jefferson County Courthouse
641.472.2349
Auto: 641.472.2340
County Attorney's Office
117 W. Broadway Ave.
641.472.9201
Jefferson County Sheriff's Office
Jefferson County Law Enforcement Center
1200 West Grimes Ave.
641.472.4146
Auto: 641.472.2340
County Assessor's Office
Jefferson County Courthouse
641.472.2849
Clerk of the District Court
Jefferson County Courthouse
641.472.3454
Jefferson County Conservation Board
Jefferson County Park
641.472.4421
County Engineer's Office
901 North Eighth St.
641.472.6528
Public Health Nursing Service
200 West Briggs Ave.
641.472.5929