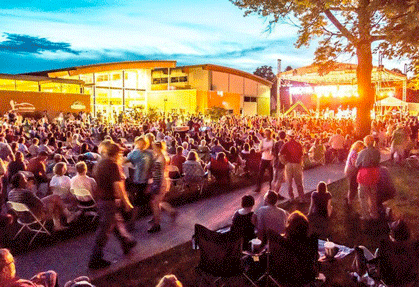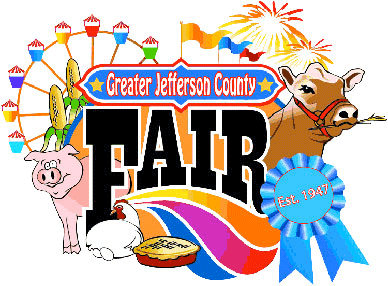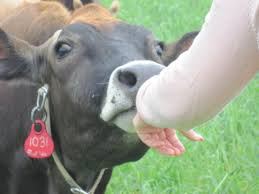 Fairfest
Fairfest is a grassroots music festival that has grown into a big outdoor summer event in the heart of Fairfield featuring big name bands drawing people from all over the midwest.

Jefferson County Fair
The first state fair in Iowa and still going strong!
Pathfinders News and Events
Check out local news and events from Pathfinders – an organization that engages in projects and programs that are connected to local community and economic development and/or natural resource conservation.