Medical/Dental Facilites and Health Services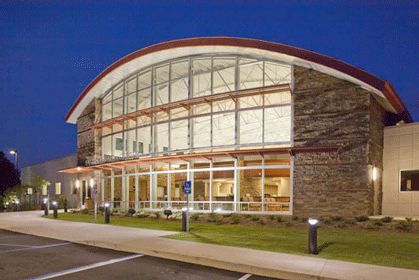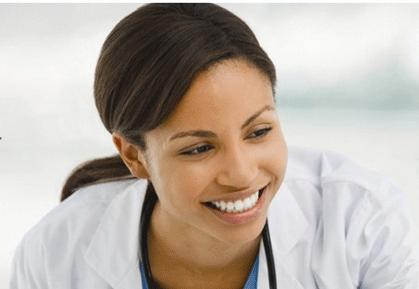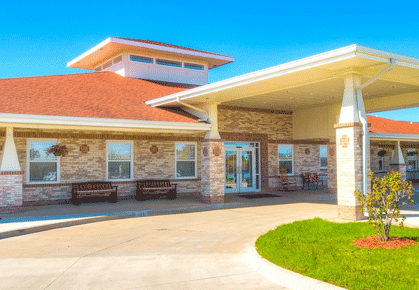 Jefferson County Health Center (JCHC)
JCHC is a state-of-the-art facility which reflects a commitment to exceptional health care services in one convenient location for the people of Jefferson County. JCHC is located 5 minutes from downtown Fairfield.
Prompt Care
Offering walk-in medical services. The clinic is for medical visits for common illnesses. Your primary care provider may not be available. An emergency room visit may not seem warranted. Prompt Care is here to fill the gap.
Sunnybrook Assisted Living
At Sunnybrook at Fairfield, residents enjoy an active, engaging lifestyle that promotes wellness and independence.