Business and Organization Support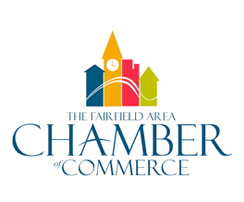 The Fairfield Area Chamber of Commerce
Leading the business community to greater success by connecting members and engaging the community in order to prosper together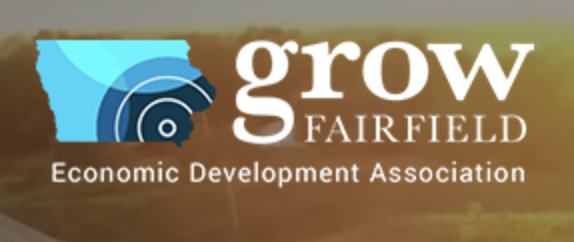 Grow Fairfield Economic Development Association
Sustaining and improving the quality of life of the citizens of Fairfield through targeted economic development initiatives and programs in areas such as:
Business advantages
Workforce development
Environmental sustainability
Critical infrastructure

Iowa Association of Business and Industry
ABI's mission is to nurture a favorable business, economic, governmental and social climate within the state of Iowa so our citizens can have the opportunity to enjoy the highest possible quality of life.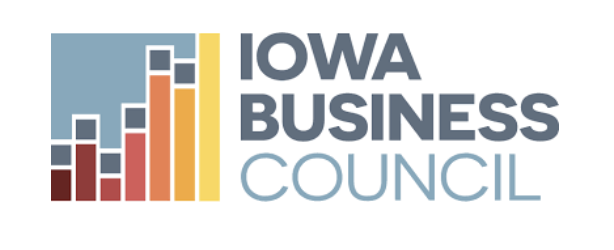 Iowa Business Council
The Iowa Business Council (IBC) is a nonpartisan, nonprofit organization whose 22 members are the chief decision makers of the state's largest employers.
The Iowa Business Council's mission is to serve as a catalyst for economic vitality.


Iowa Secretary of State



The Office of the Secretary of State is a service center for businesses in Iowa and is an advocate for Iowa business and products. Contact the office for business services, resources, forms, fees, etc.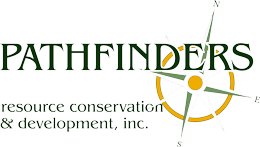 Pathfinders
Offering strategic planning, project management, grant writing, event organization, fiscal management, small business loans, news and events, and much more!

SCORE
A resource partner of the U.S. Small Business Administration (SBA), SCORE has helped more than 10 million entrepreneurs through mentoring, workshops and educational resources since 1964.
© 2017 Maharishi Foundation USA, a non-profit educational organization. All rights reserved. Transcendental Meditation® and TM® are protected trademarks and are used in the United States under license or with permission.