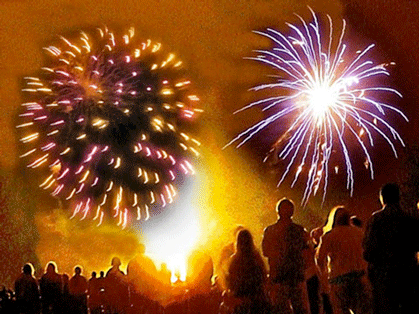 4th of July
Fairfield's annual Independence Day Celebration at Waterwork's Park includes:
Professional fireworks display
Live music
Food & drinks
Public beach open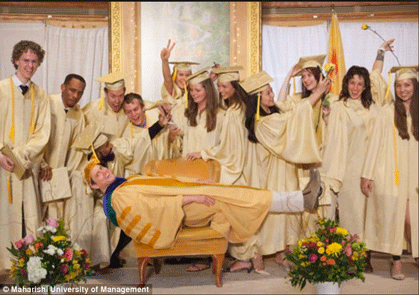 Maharishi International University Graduation
The MIU Graduation Ceremony is always an enjoyable event and is open to the public.
Comedian Jim Carrey delighted millions of people worldwide with his 2014 MIU commencement address.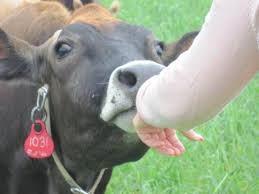 Pathfinders News and Events
Check out local news and events from Pathfinders – an organization that engages in projects and programs that are connected to local community and economic development and/or natural resource conservation.
© 2017 Maharishi Foundation USA, a non-profit educational organization. All rights reserved. Maharishi Ayurvedasm is a protected trademark and is used in the United States under license or with permission.