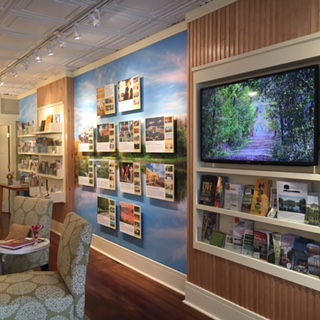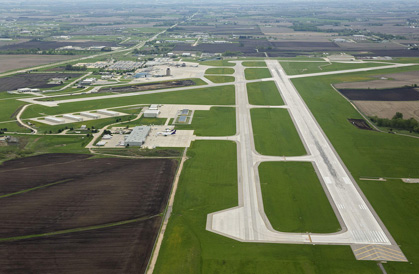 Fairfield and TM

®

Information Center
Call or write our Center for a list of current drivers for hire. Services include rides to and from airports in the vicinity.
Phone: (641) 209-7060
email: ff@tm.org
10 – 15 Transit FAIRFIELD TAXI
Provides taxi service to Fairfield and Maharishi Vedic City for the general public.
Iowa RideShare
Helping find viable commute options within Iowa including carpool partners.
Airport Shuttles
Cedar Rapids Airport
(319) 337-2340
1hr. 25min.
Moline Airport
(309) 799-8891
2hrs.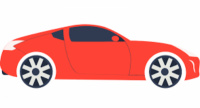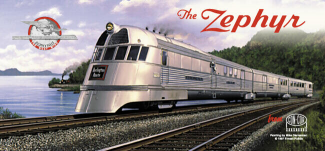 © 2017 Maharishi Foundation USA, a non-profit educational organization. All rights reserved. TM

®

is a protected trademark and is used in the United States under license or with permission.