Maharishi Vāstu

®

Architecture
Maharishi Vāstu

®

Architecture
Maharishi Vāstu® architecture gives dimensions, formulas, and orientations to the buildings that will provide cosmic harmony and support to the individual for his peace, prosperity, and good health.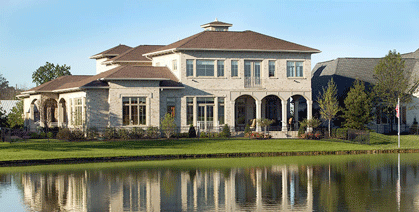 Maharishi Vāstu

®

TV
Homes and communities based on the most ancient knowledge of architecture and planning in harmony with Natural Law, while using the most up-to-date, healthy building materials, and green, sustainable building systems.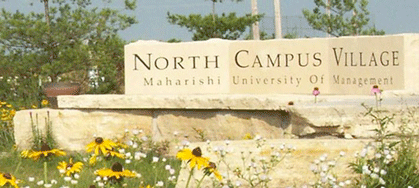 North Campus Village
A beautiful Maharishi Vāstu® community just north of Maharishi International University campus. All homes are built according to the principles of Maharishi Vāstu® – a community built in harmony with Natural Law.
© 2017 Maharishi Foundation USA, a non-profit educational organization. All rights reserved. Maharishi Vāstu® is a protected trademark and is used in the United States under license or with permission.