Parks, Recreation, Trail System and Conservation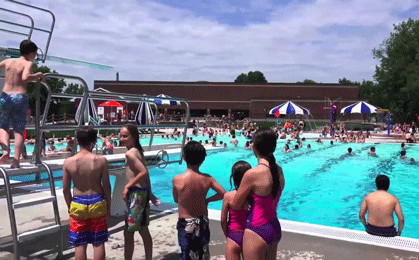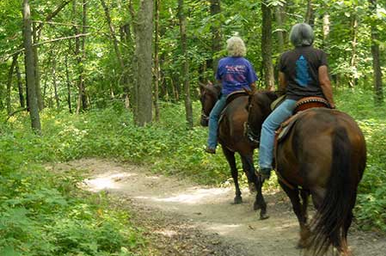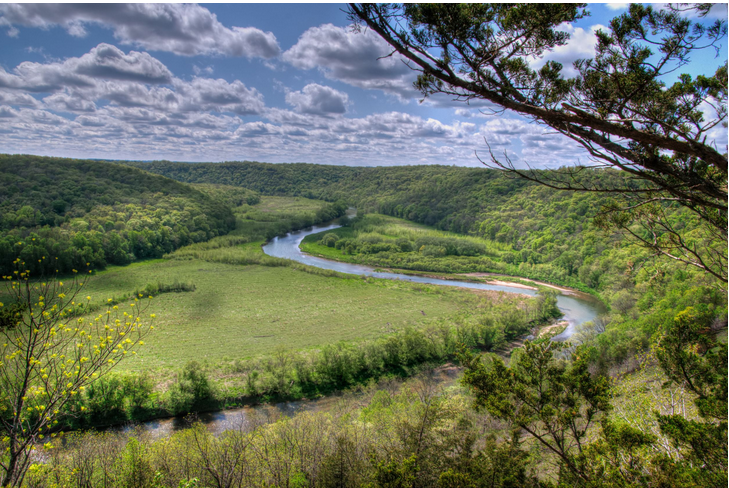 Fairfield Parks and Recreation

The Fairfield Parks and Recreation Department offers many activities and services to the community throughout the year:
Book a park shelter or a whole park
Workout and full fitness facility
A variety of fitness and aquatic classes
Youth activities
Diverse seasonal activities
Iowa Department of Natural Resources

Conserving and enhancing our natural resources to improve the quality of life in Iowa and ensure a legacy for future generations.
Iowa Natural Heritage Foundation

Iowa Natural Heritage Foundation (INHF) is a statewide nonprofit conservation organization that works with private landowners and public agencies to protect and restore Iowa's land, water and wildlife.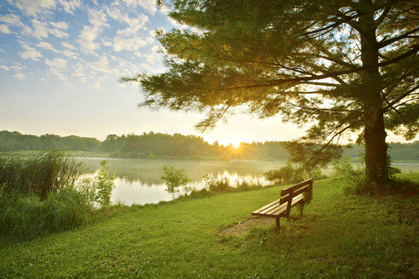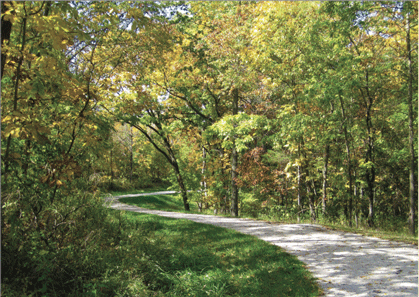 Jefferson County Conservation
Jefferson County acquires, develops, and manages public areas to provide opportunities for quality outdoor recreation experiences, and it cultivates good land stewardship through natural history and environmental education activities.
Jefferson County Trail System

A variety of experiences await you on this 15.9-mile trail that circles Fairfield. Plenty of entrances and exits let you customize your enjoyment of this unique trail.