City Services, County Government &
State Government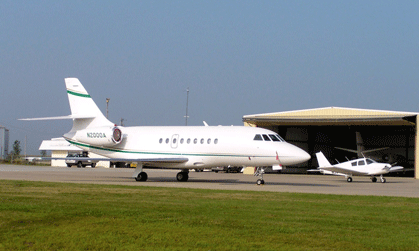 The City of Fairfield Airport
Fairfield Municipal Airport is a public airport located three miles northwest of the central business district of Fairfield.
Address: 2013 Airport Rd.
Code: FFL
Phone: (641) 472-3166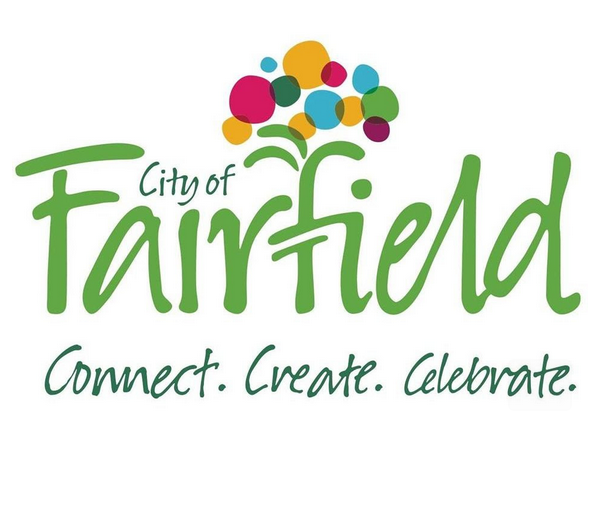 City of Fairfield
Official website for the City of Fairfield. Get information on current city news, city meetings, city departments, pay utility bills and much more.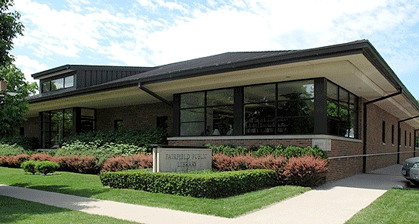 Fairfield Public Library
Fairfield Public Library offers a treasure trove of services that you might not expect to find in a small community library. Visit our library and you might just find yourself saying "Whoa! I didn't know I could get that at the library!"

Jefferson County Extension
Need help making decisions that affect your family, farm, business or community? Iowa State University Extension has research-based information and education to help you.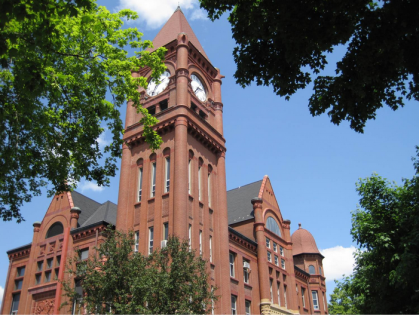 Jefferson County Government
For a complete list of county offices, click on the link below. This will take you to the Jefferson County website. Click on the Department List link on the left side of the page.
Iowa Department of Justice – Office of the Attorney General
Office of the
Governor of Iowa
The attorney general is the State of Iowa's chief legal officer. The office is an advocate and resource for the State of Iowa and its residents.
© 2017 Maharishi Foundation USA, a non-profit educational organization. All rights reserved. Transcendental Meditation® and TM® are protected trademarks and are used in the United States under license or with permission.