Social Services Resources
Crisis Intervention Services
Sexual Assault / Violent Crime Hotline: 800.270.1620
Emergency Housing Hotline: 844.673.5499
Shelters for men & women
Family Crisis Center
24 Hour Crisis Line
641.683.3122 or 800.464.8340
Southern Prairie Chapter of the American Red Cross
800.877.2988
Reporting Child Abuse and Neglect
800.362.2178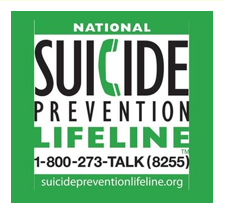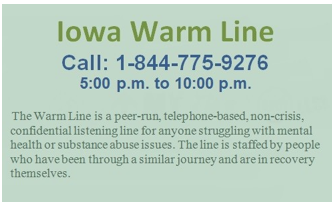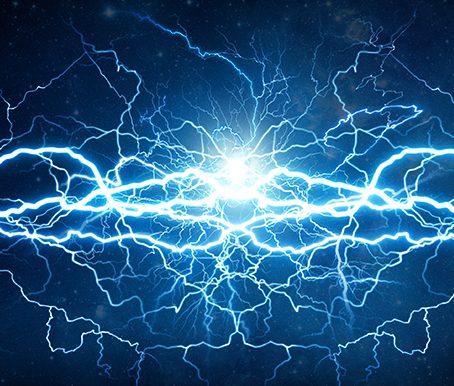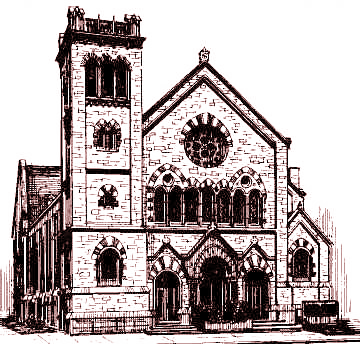 "Come to Supper"
Free Hot Meals every Tuesday.
6:00 to 7:00 PM
First Lutheran Church
201 West Briggs
Contact: Pastor Greg Friedrich, 641.472.4184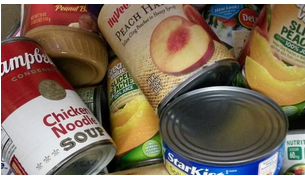 Soup Kitchen
Vegan Dinners
Thur – Sat, 5:30 – 8:00
Jefferson County Circles of Support
Free dinner/gathering every 2nd Thursday.
5:30 PM
Four Square Gospel Church
1700 South Main St.
National Alliance for Caregiving
The National Alliance for Caregiving partners with other caregiving associations and groups to provide additional resources to help family caregivers address and cope with the challenges of caring for a loved one.
Young Professionals
Organization for ages 21 – 40 focused on cultivating community awareness and providing professional, social, volunteer networking opportunities to members. Monthly events.
Steps
Learn about the everyday challenges of entering college as a child of single or divorced parents and discover what resources are available to help you achieve school success.
© 2017 Maharishi Foundation USA, a non-profit educational organization. All rights reserved. TM

®

is a protected trademark and is used in the United States under license or with permission.