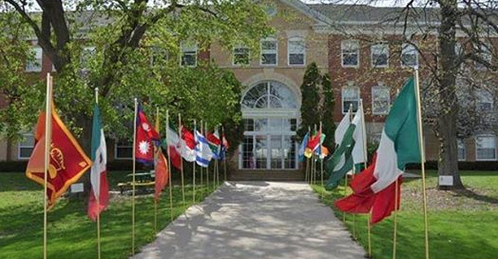 Everybody meditates at The Maharishi School: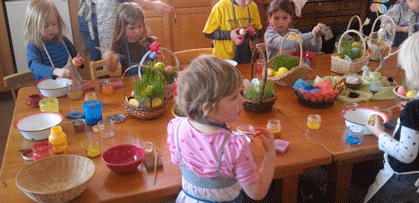 Pre-school and Childcare
Fairfield Foursquare Daycare
Phone: 641-472-4352
Contact via Email
Community Childcare Center
Phone: 641-472-9629
Contact via Email

Mother's Day Out Preschool and Pre-K
641-469-6634
SIEDA Head Start
641-472-3005
St. Mary Preschool
641-472-3179
© 2017 Maharishi Foundation USA, a non-profit educational organization. All rights reserved. Maharishi Ayurveda

sm

is a protected trademark and is used in the United States under license or with permission.