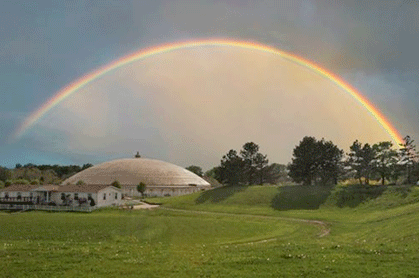 Maharishi Vedic City Tours

Offering private paid tours of Fairfield, Maharishi Vedic City and Maharishi International University including the Golden Domes
Call or write for more information
Phone: 641 472-6477
Email: vmb814@gmail.com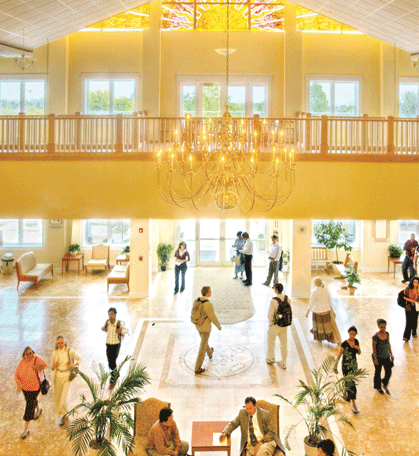 Maharishi International University (MIU) Campus Video Tour
This campus tour video will give you a glimpse into the world of MIU from the comfort of your home. Follow students around as they give you a tour of the campus, a taste of student life, and a peek into Fairfield, Iowa. Like what you see? Join us on one of our monthly visitor weekends to get the full experience of campus life at MIU. See you soon!
© 2017 Maharishi Foundation USA, a non-profit educational organization. All rights reserved. Consciousness-Based

SM

and Maharishi Vedic Science

SM

are protected trademarks and are used in the United States under license or with permission.