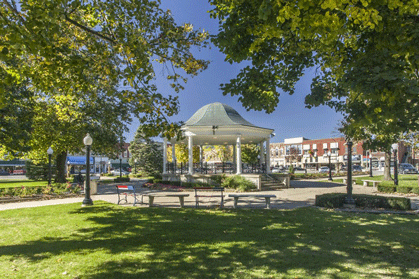 Community Tours

Tours of Fairfield, Maharishi University of Management and Maharishi Vedic City. Tours can be tailored.
For more information, contact:
Phone: 641 209-7060
Email: tours@tm.org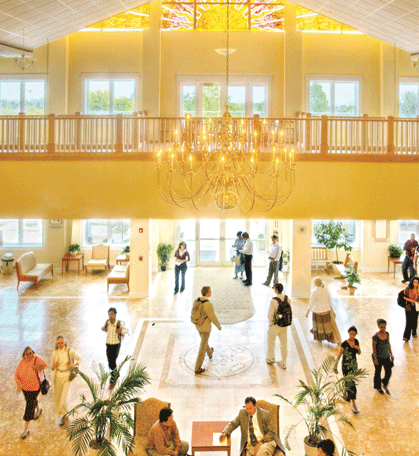 Maharishi University of Management (MUM) Campus Video Tour
This campus tour video will give you a glimpse into the world of MUM from the comfort of your home. Follow students around as they give you a tour of the campus, a taste of student life, and a peek into Fairfield, Iowa. Like what you see? Join us on one of our monthly visitor weekends to get the full experience of campus life at MUM. See you soon!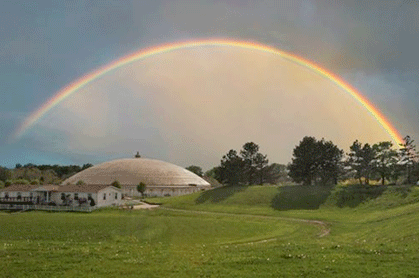 Maharishi Vedic City Tours

Offering private paid tours of Maharishi Vedic City and Maharishi University of Management including the Golden Domes
Call or write for more information
Phone: 641 472-6477
Email: vmb814@gmail.com