Eco Friendly Services and Organizations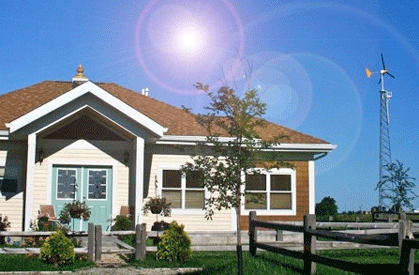 Abundance EcoVillage
A model community leading the way forward with cutting-edge sustainable technology to meet the village's water, energy and waste treatment needs.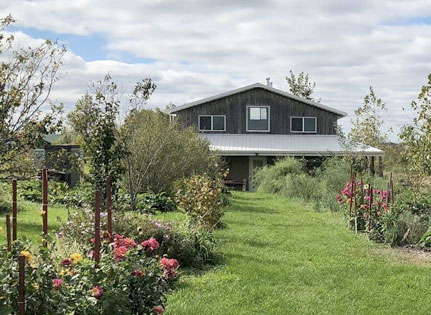 Sustainable Living Coalition
Our focus is building our local food system and regenerative agriculture practices, promoting adoption of renewable energy, tackling the challenge of food insecurity, and becoming a physical hub of education and community engagement at our Sustainable Education and Enterprise Design Center campus Eco Barn Event Center.
♥  Reservable Event Space available.
Sustainable Living Department at Maharishi University of Management (MUM)

The MUM sustainability program, established in 2003, was the first degree program in Sustainable Living in the country. MUM is currently ranked as the fifth top Environmental Science University in the U.S.
© 2017 Maharishi Foundation USA, a non-profit educational organization. All rights reserved. Maharishi Ayurvedasm is a protected trademark and is used in the United States under license or with permission.