Contractors and Home Improvement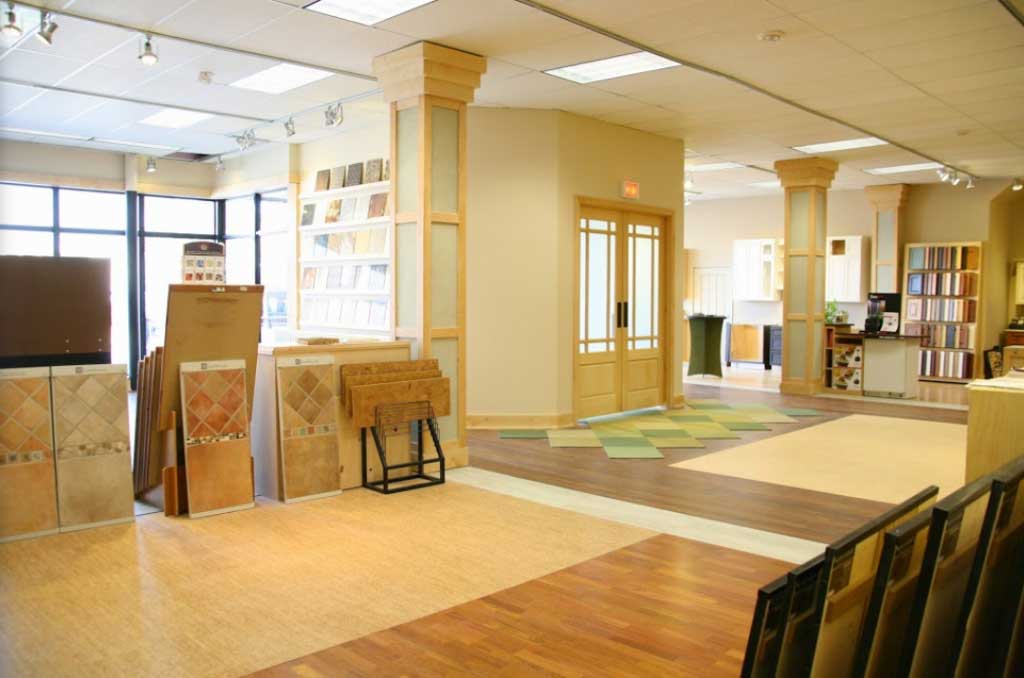 Green Building Supply
A one-stop-shop for all your natural, eco-friendly and non-toxic home building products.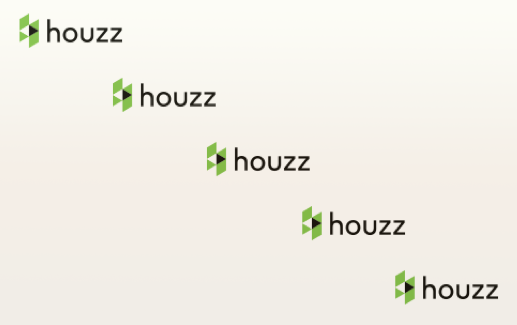 Home Design, Remodeling, Home Improvement and Home Services
Contact information for general contractors for new construction, home improvement, remodeling, home services, cleaning services and more.
© 2017 Maharishi Foundation USA, a non-profit educational organization. All rights reserved. Maharishi Ayurvedasm is a protected trademark and is used in the United States under license or with permission.