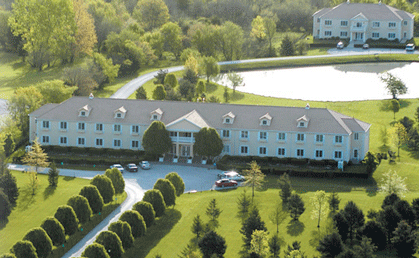 The Raj Ayurveda Health Spa

An internationally acclaimed, multi-award winning spa featuring powerful programs for health and longevity.
Anti-aging / Rejuvenation / Detoxification
Stress Release / Relaxation
Weight Loss
Women's Health Programs
Chronic Disorder Programs
Maharishi University of Management degrees integrating Ayurveda
Maharishi University of Management offers undergraduate and graduate degrees in Maharishi AyurvedaSM – a holistic approach to integrative medicine.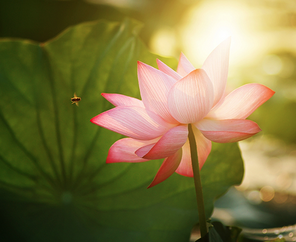 Institute of Integrative Ayurveda

Integrative Ayurveda Programs are based on Maharishi AyurVeda® and the Transcendental Meditation® (TM) technique.
Wellness Education
Lifestyle Courses
Medical Training
Individual Coaching
Herbal Products
Private Consultations

Maharishi Ayurveda

SM

Products International (MAPI)

MAPI provides a holistic approach to mind / body balance unfolding 5000 years of traditional, authentic ayurvedic formulations
© 2017 Maharishi Foundation USA, a non-profit educational organization. All rights reserved. Maharishi Ayurveda

sm

is a protected trademark and is used in the United States under license or with permission.