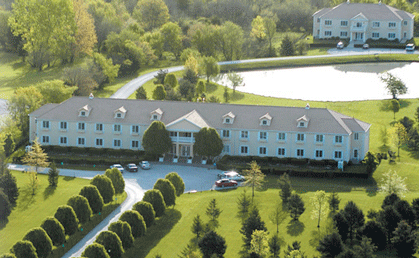 The Raj Ayurveda Health Spa

An internationally acclaimed, multi-award winning spa featuring powerful programs for health and longevity.
Anti-aging / Rejuvenation / Detoxification
Stress Release / Relaxation
Weight Loss
Women's Health Programs
Chronic Disorder Programs
Maharishi AyurvedaSM Products International (MAPI)

MAPI provides a holistic approach to mind / body balance unfolding 5000 years of traditional, authentic ayurvedic formulations
Visit the MAPI Health and Wholeness retail store in downtown Fairfield, IA.


Maharishi University of Management degrees integrating Ayurveda
Maharishi University of Management offers undergraduate and graduate degrees in Maharishi AyurvedaSM – a holistic approach to integrative medicine.
© 2017 Maharishi Foundation USA, a non-profit educational organization. All rights reserved. Maharishi Ayurveda

sm

is a protected trademark and is used in the United States under license or with permission.